We deliver solutions
Why do we have a + in our name? Because it represents the core of our approach to building flexible custom solutions for our clients. It means we are going to continue pushing the limits to help our clients be more successful.
» Discover how our solutions can help your business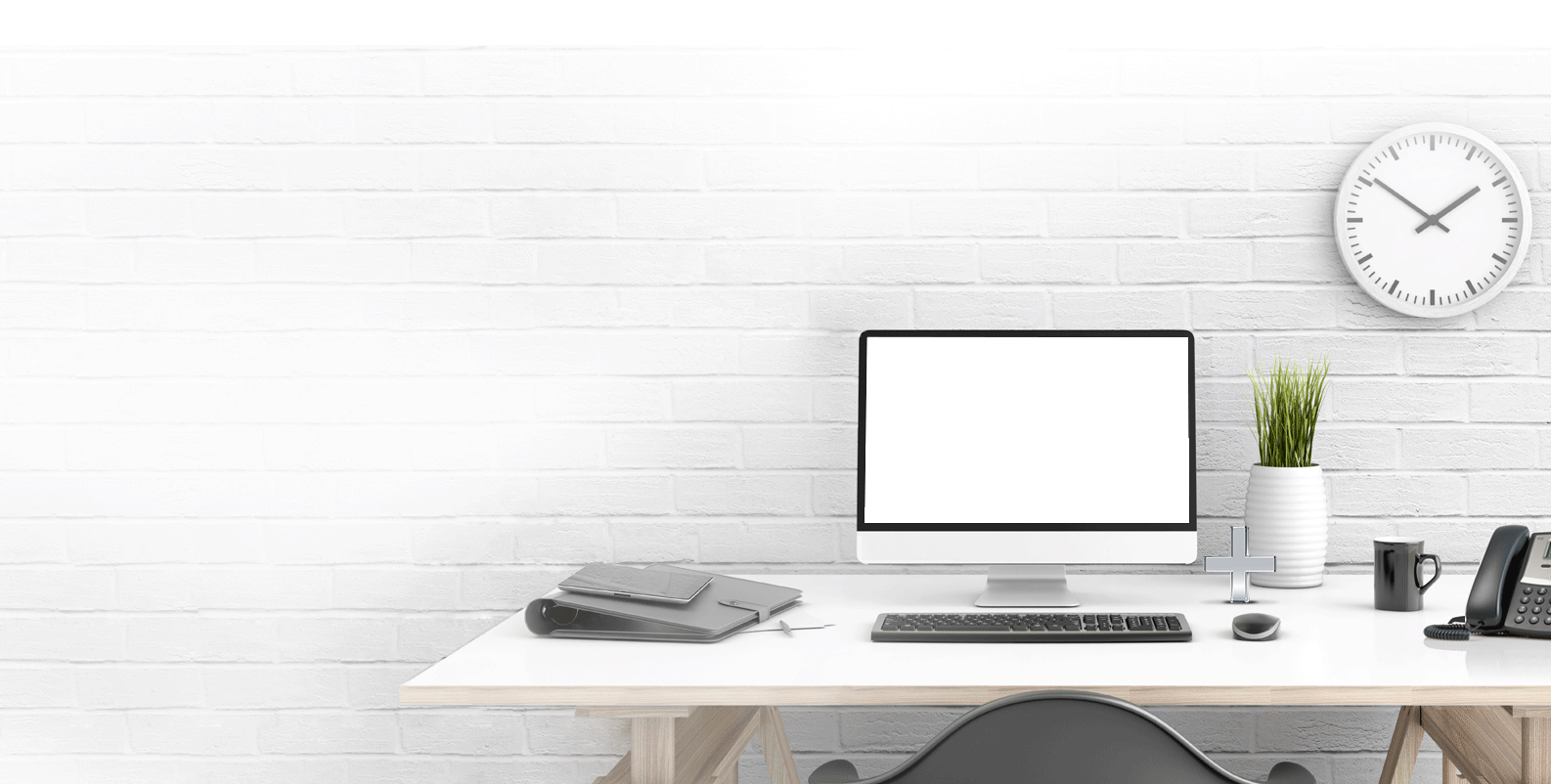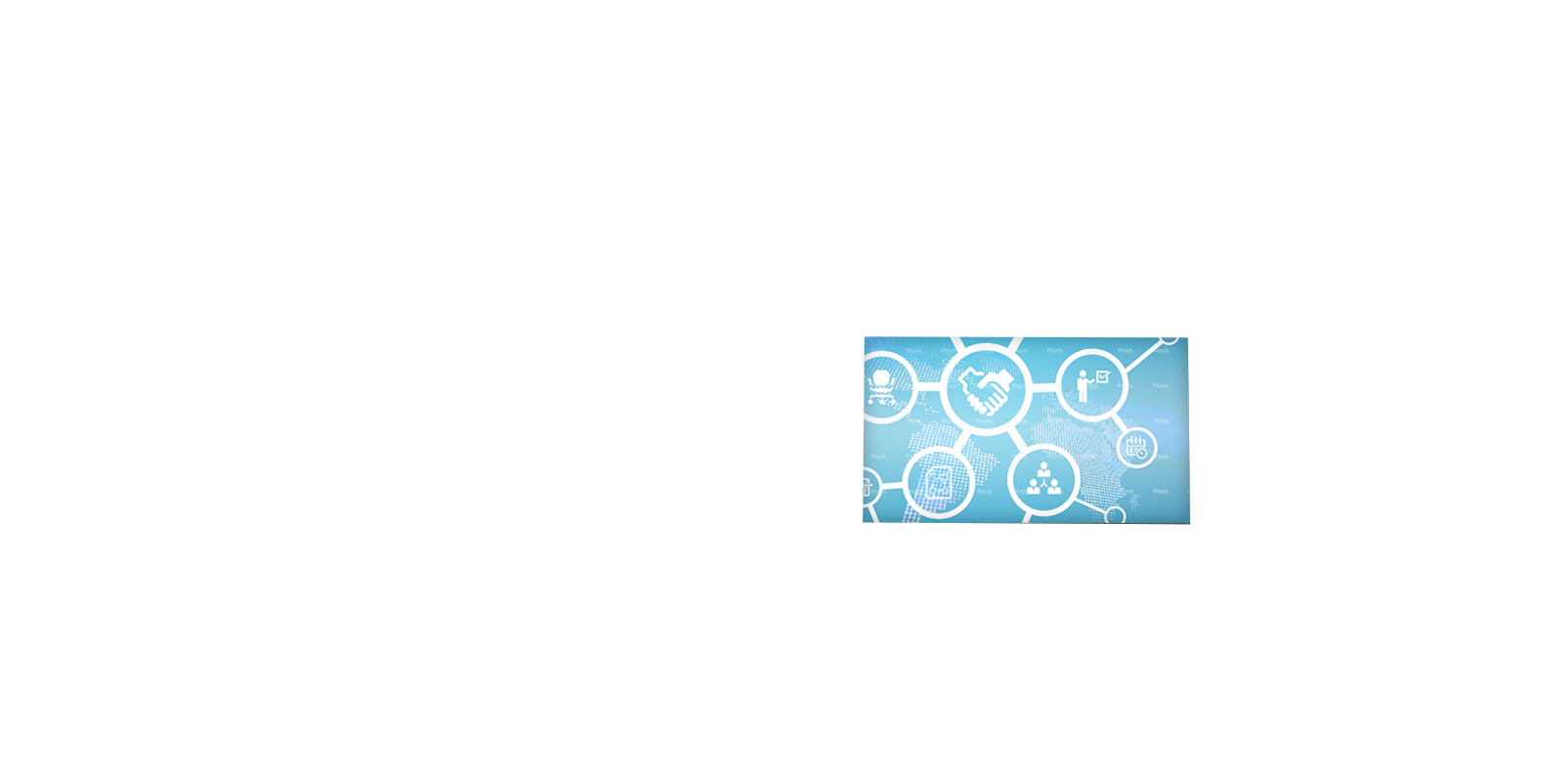 The pillars of our solutions
HBM+ recognizes that each client is unique and requires a business solution tailored to their needs. Our solutions are built on a foundation of five key elements. We call these our pillars.
» Discover how our solutions can help your business
Technology
Powered by Advantage. We support our clients using our proven and fully integrated technology platform – the Advantage system. Rules-based, plan-member centric, and operating in real time, it's the most progressive claims adjudication and benefits administration system in the Canadian marketplace today. It offers our clients capacity on demand, flexibility, and responsiveness to changing market needs.

Customized client experience
We provide tailored solutions that seamlessly reflect your brand; this includes fully client-branded access to our feature-rich suite of web and mobile applications, and back-office administration services. It's all about a customized experience – yours, not ours.

Benefits administration and claims management
We can support an outsourced model where we provide operational services on behalf of our clients. From new business implementation to claim adjudication, we provide you with complete back-office operations.

Fraud management and provider services
As a leader in benefits fraud prevention and detection, HBM+ offers Claim Watch: a comprehensive and multi-layered approach that tackles fraud and abuse head on. Recognizing the interdependency between fraud management, quality claim adjudication, and health care provider management, Claim Watch is an integral element of HBM+'s provider management solution and is supported by two other vital components: the providerConnect® online portal and the National Provider Registry.

Expertise
Our people bring many years of experience in the management of benefits and technology solutions to HBM+. We dedicate all that expertise to understanding your needs to develop customized solutions that will maximize your success now and, as our industry evolves, into the future.

Who we are
More than a pharmacy benefits manager, more than a system vendor, HBM+ is a health benefits manager.
Our sole focus is the provision of health and dental benefits administration and claims adjudication services to group benefits carriers, claim paying third-party administrators, and various public organizations.
»

Read more about HBM+